Cyber Threat Introduction
Cyber threats are increasing around the world and resulting in stealing of very sensitive data. Government and companies are spending huge sum of money to protect their systems from hackers. But even than these attackers are finding news ways to infiltrate the systems. 
Few important facts that are highlighted in Quick Heal Q2 2021 presentation that shows the importance of cyber security to protect data.
This data really highlights the importance of cyber security to protect the system from hackers. 
Why Digitization need Cyber Security?
Rapid digitization has put the risk of increasing cyber threats around the world. Hackers are finding new ways to hack the system to make short term profits. Companies like Quick Heal are providing solutions to protect your sensitive data  to reach in the hands of hackers.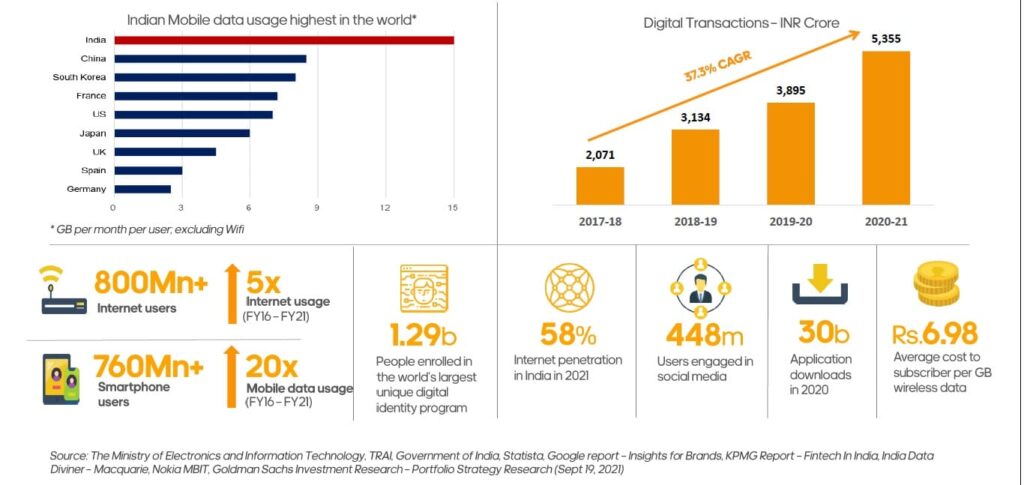 Covid 19 pandemic has put greater risk on cyber security as many employees are still working from home. UPI transactions have also increased with the adoption of apps like PAYTM, Phone Pay, Google Pay & Bheem. Rise in internet users count reaching almost 700 million in India can become potential target of hackers in the absence of cyber security in their devices.  
Indian Cyber Security Market
India's security market is expected to grow from Rs 139 billion to Rs 289 Billion by 2025. This is on the back of high threat of cyber crime in India.
These diagrams clearly highlights how unsafe the Indian are in the absence of cyber security solutions. 
This image will clear about Quick Heal Products that are protecting devices like laptops, desktop, notepad, mobile, server, smart devices & applications.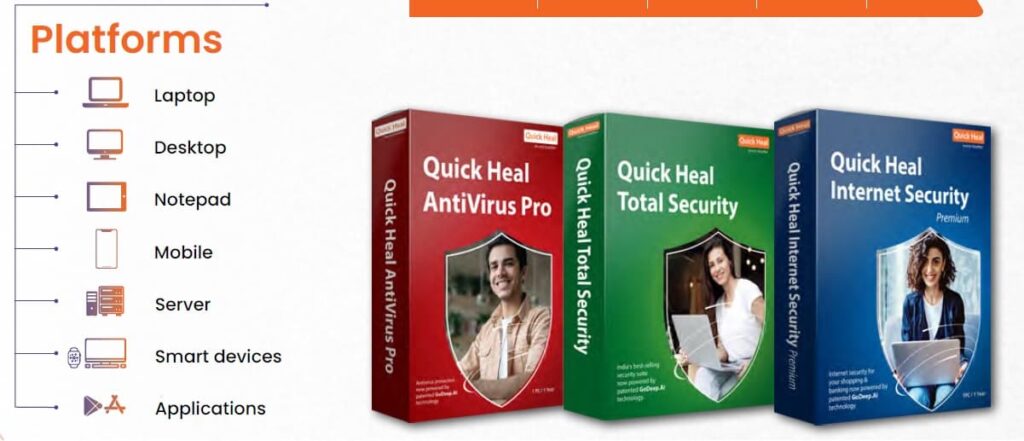 Quick Heal 2nd Quarterly Performance 2022
Quick Heal Annual Performance FY 2021
Quick Heal is a leading cybersecurity provider with affordable cyber solutions. The unique feature of the company is zero debt in its book and growing at a good pace both in revenue & profits. One can add this share with long term view in his portfolio and expects good profit over the period of time.