Want to Create a Passive Income,
But Don't know where to start?
"The greater the passive income you build, the freer you will become"
- Todd M. Fleming
Our email content is full of value, void of hype, tailored to your interests whenever possible, never pushy, and always free.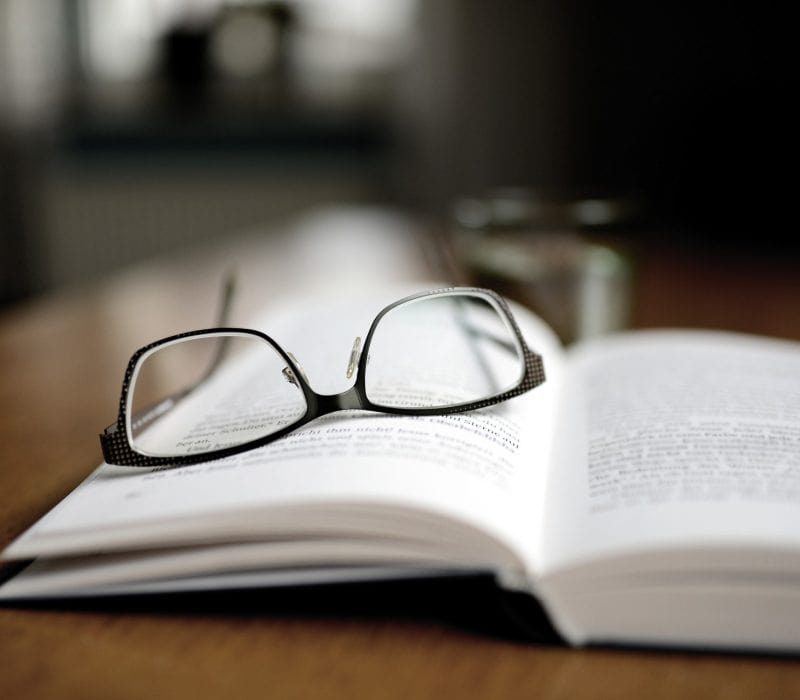 Blogs
"Wisdom.... comes not from age, but from education and learning."
- Anton Chekhov


Mutual Funds
"The most powerful force in Universe is ... Compound Interest."
-Albert Einstien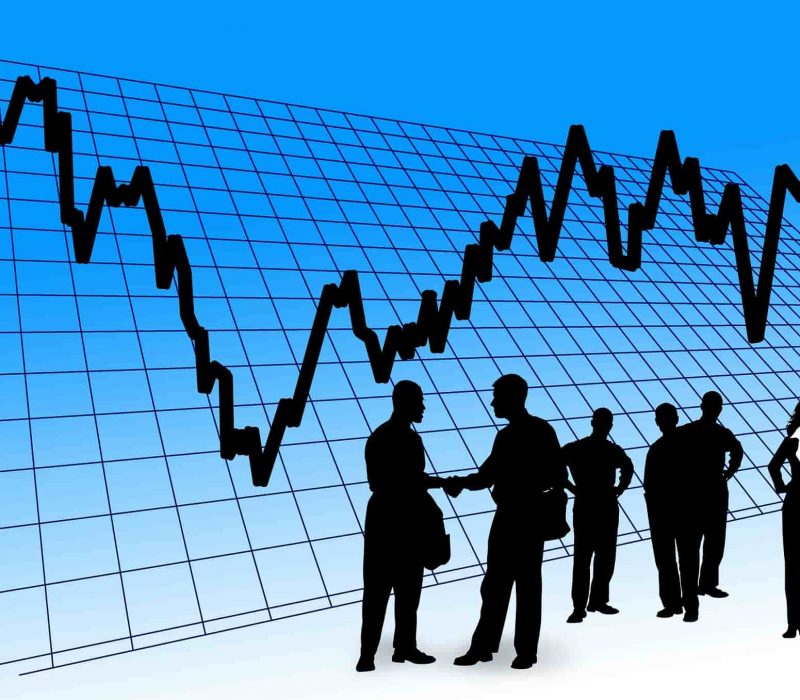 Demat Account
"Someone's sitting in shade today because someone planted a tree a long time ago."
- Warren Buffet

Insurance
"A man who dies without adequate life insurance should have to come back see the mess he created" -Will Rogers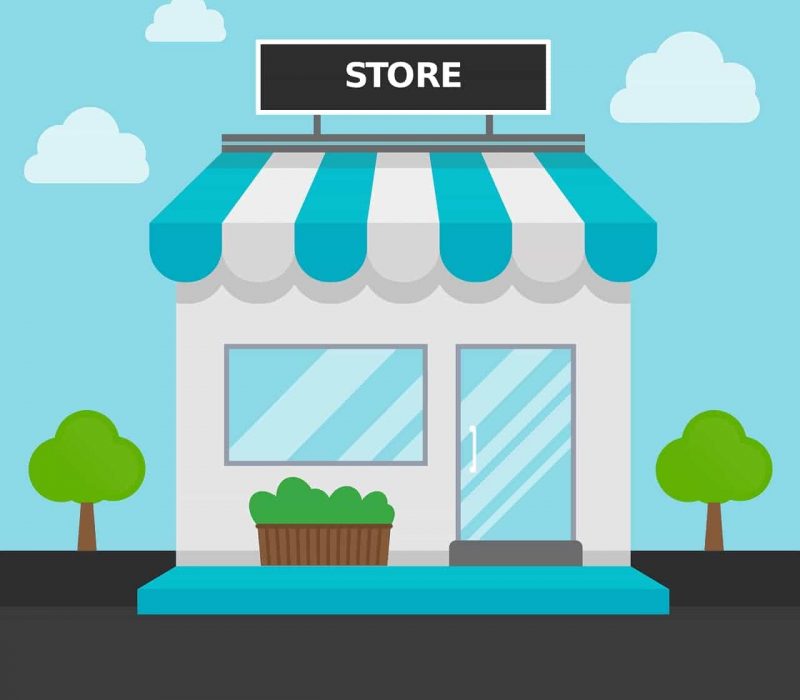 Online Store
I love buying things online because when they arrive its like a gift to me from me. Sit back and enjoy our latest offerings.