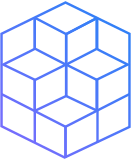 Welcome to Blogs & Courses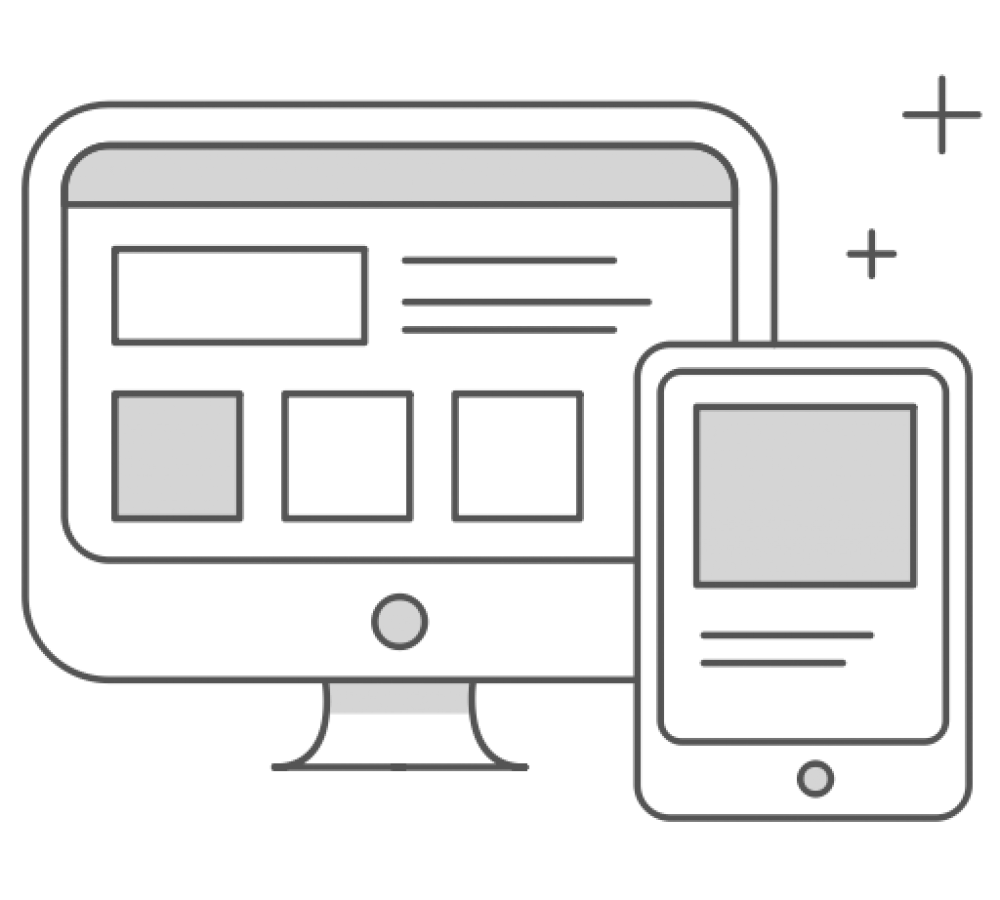 "It is hard to find things that won't sell online"  – Jeff Bezos
Learn to grow your business for absolutely free.
"Most people don't plan to fail, they fail to plan" – John L. Beckley
Each financial goal is achievable just need planning early.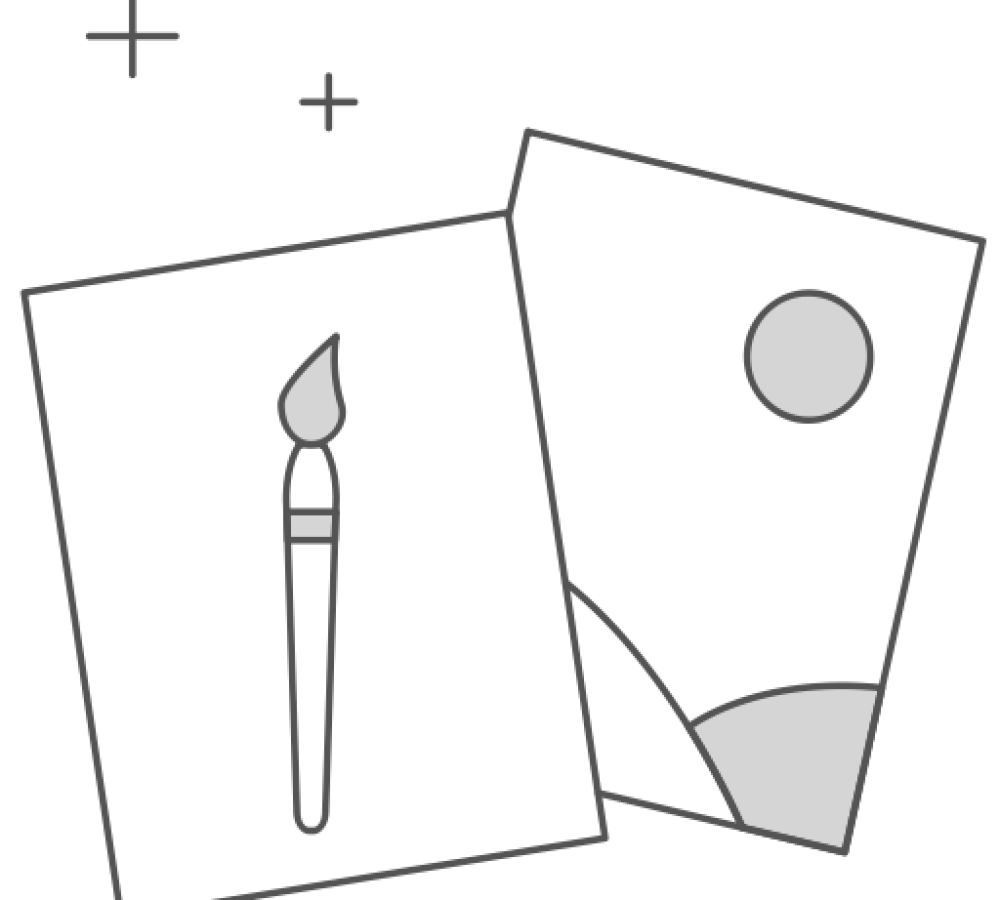 "Insurance are greatest proof of love that we can leave for loved ones".
 A single disease can ruin all financial planning.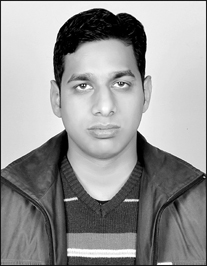 Akhil Mahajan is a Post Graduate in Master of Business Administration and Master of Financial Analyst. Worked with well known companies as Financial Consultant. To add further to profile holding an Assistant Professor experience in School of Management of Model Institute of Engineering and Technology, Jammu, India.   
Address:

85/3, JDA Colony, Upper Roop Nagar, Jammu, J&K-180013