Before applying for this upcoming Glenmark Life Sciences IPO, one should understand the company to make right investment decision. Let's understand the profile of the company in detail:
Company is an Active Pharmaceutical Ingredient (API) manufacturer having business with 16 of the top 20 generic companies in the world.
It is having a portfolio of 120 APIs making him one of leading manufacturer and supplying to more than 540 pharmaceuticals companies around the world.
It's customers are spread in multiple regions including North America, Europe, Japan, Latin America, India & ROW.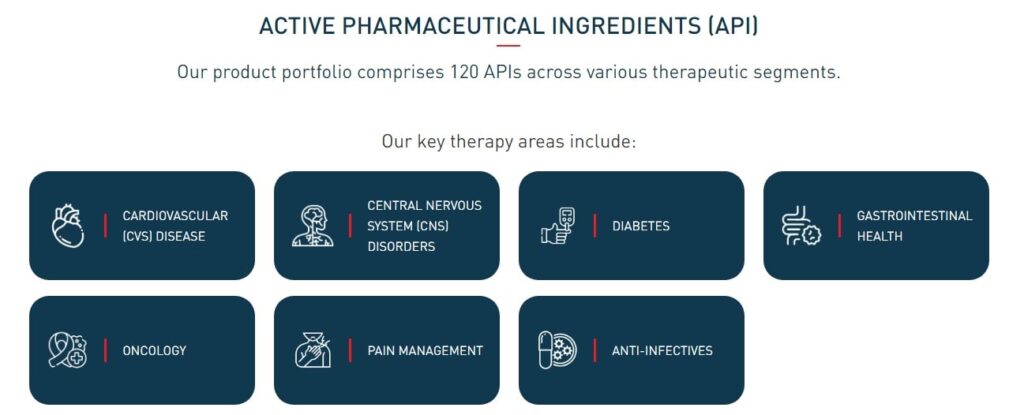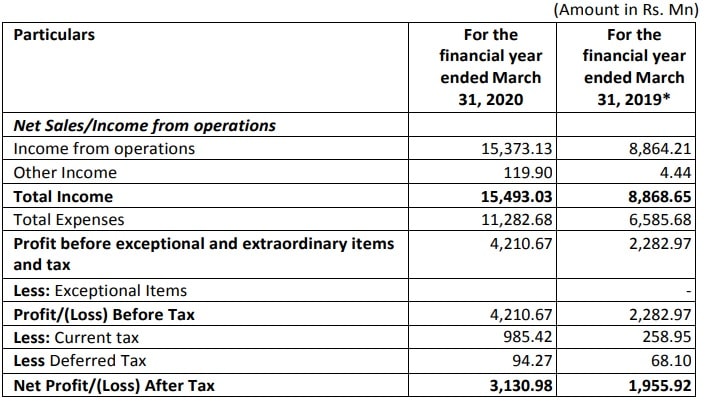 Glenmark Life Sciences is a almost zero debt company with growing revenues and profits. This is great sign for long term investors and the company has the capability to deliver consistent growth. 
You should subscribe to Glenmark Life Sciences IPO with long term objective in mind as an when IPO comes in the market. You need a trading account to open trading account. You are provided with the link to open best trading account.